Food Experience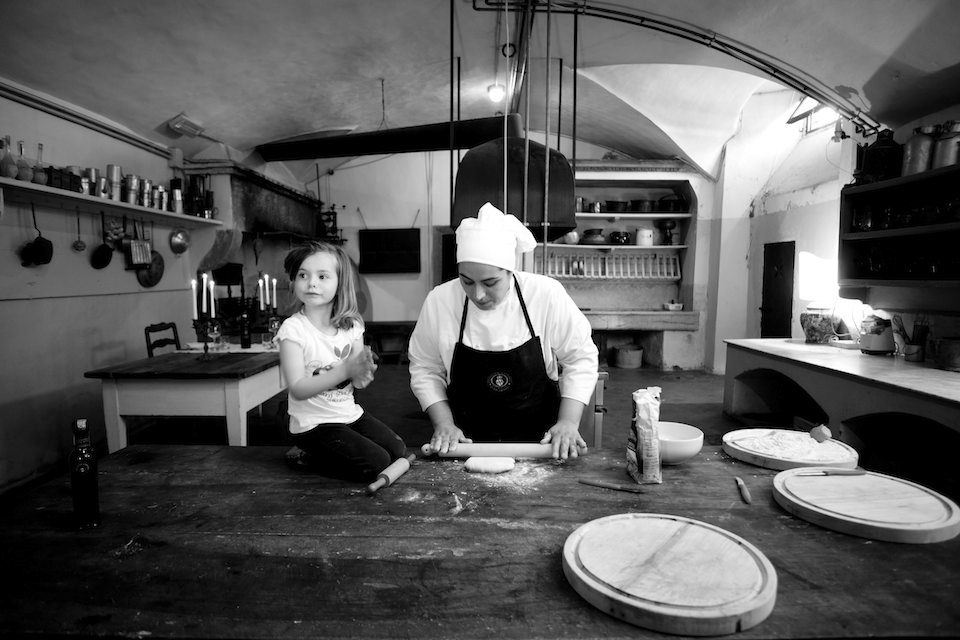 A great voyage through taste.
Discover the great ingredients that have made Italian cuisine world famous. Eat in the restaurants of Michelin-starred chefs, where getting a table is nearly impossible. Take a cooking class with the masters of Tuscan cuisine, taste delicious food and experience first-hand the real traditions of Tuscany.
Italian food is love, tradition and culture, and Tuscany is its heartland.